Images Beyond Visual Content
A true piece of art lets us forget our emotional baggage and escape the trials of everyday life. We feel emotionally distanced, spiritually charged, and physically rejuvenated. Art provides a healing. When we gaze at a breathtaking painting, a mystical photograph, listen to a beautiful composition, or an extraordinary sculpture, we feel truly lost, yet fully aware.
Every art piece is incomplete in itself. When we enjoy art, we extend it. The artist sets the foundation of the journey. The viewer's mind takes that journey into their own unique direction. Art attains its eternal awakening when the viewer enjoys it as much as the artist did when it was created. It is akin to running the last lap of a relay race for a winning team. The farther behind we were when the baton was passed to us, the more satisfied we are with our own splendid final role. A good artist passes the baton way ahead, letting the viewer run the race to the finish line they create. I believe the purpose of a photograph is to evoke an emotional response and let the viewer take the journey they chose.
The experience of growing up and living in nature has done this for me and by selecting just the right place and moment to make a photograph that conveys those emotions. My goal is to share not just an image, but to create an image that allows us to see the world in new ways, to drop pre-conceptions and to find focus in a busy and chaotic world.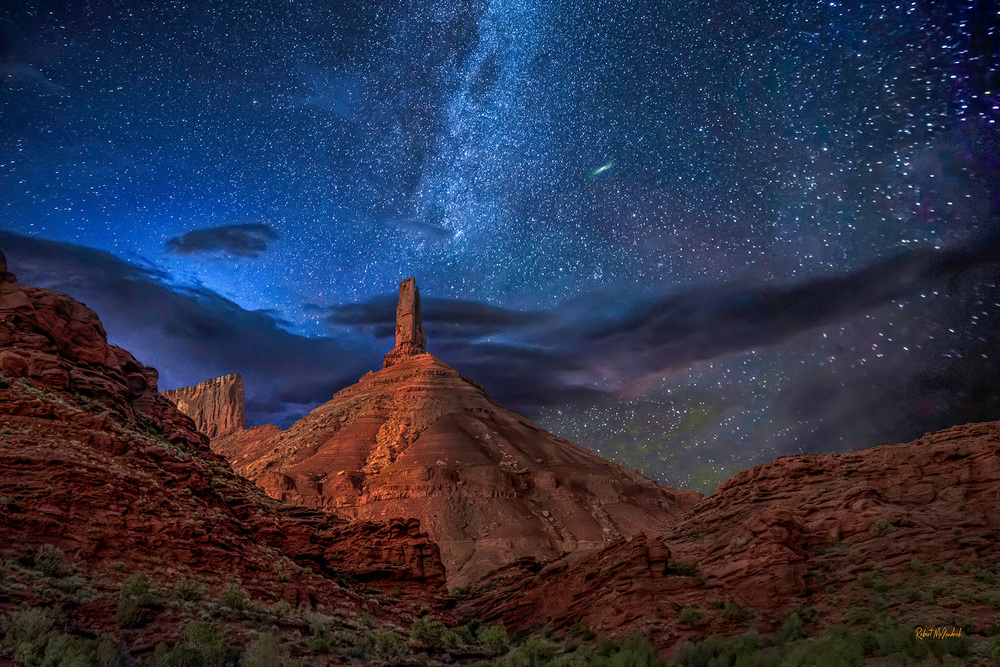 In a photograph we co-create, between the viewer, the photographer and the subject creating the ability to fall into the moment of oneness within the image. This presents the opportunity for the viewer to step into a place where different realities exist. Where new opportunities are opened up both in the world and within ourselves through an image that encourages compassion, mindfulness, inner peace and internal healing through engagement with the viewer.
I believe you will find my art as something you can immerse yourself in and feel the mesmerizing affect of nature. I will continue striving to capture the reality of nature by using the light, shadows and composition of our world to capture the beauty that inherently exists in our spirit. I will maintain to provide a natural wild image.

"I believe that there is a subtle magnetism in Nature, which, if we unconsciously yield to it, will direct us aright"
Henry David Thoreau